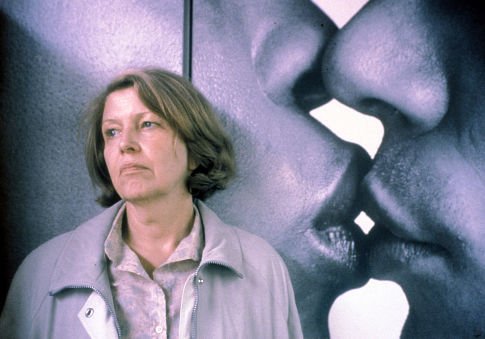 It's Mother's Day in England and I'd like to use the opportunity to celebrate diversity. There are all kinds of mothers in this world and movies have fortunately portrayed them in various ways. When you look at lists of movies to watch on Mother's Day, they often list films like Bambi, Aliens, Terminator,  Steel Magnolias, Mamma Mia!, The Blind Side, Terms of Endearment, Juno, Beaches or Freaky Friday. Good films, but I'd personally like to add three to the mix.
All About My Mother (Todo Sobre Mi Madre) – Pedro Amodóvar
The Mother – Roger Michell
Transamerica – Duncan Tucker
Happy Mother's Day!