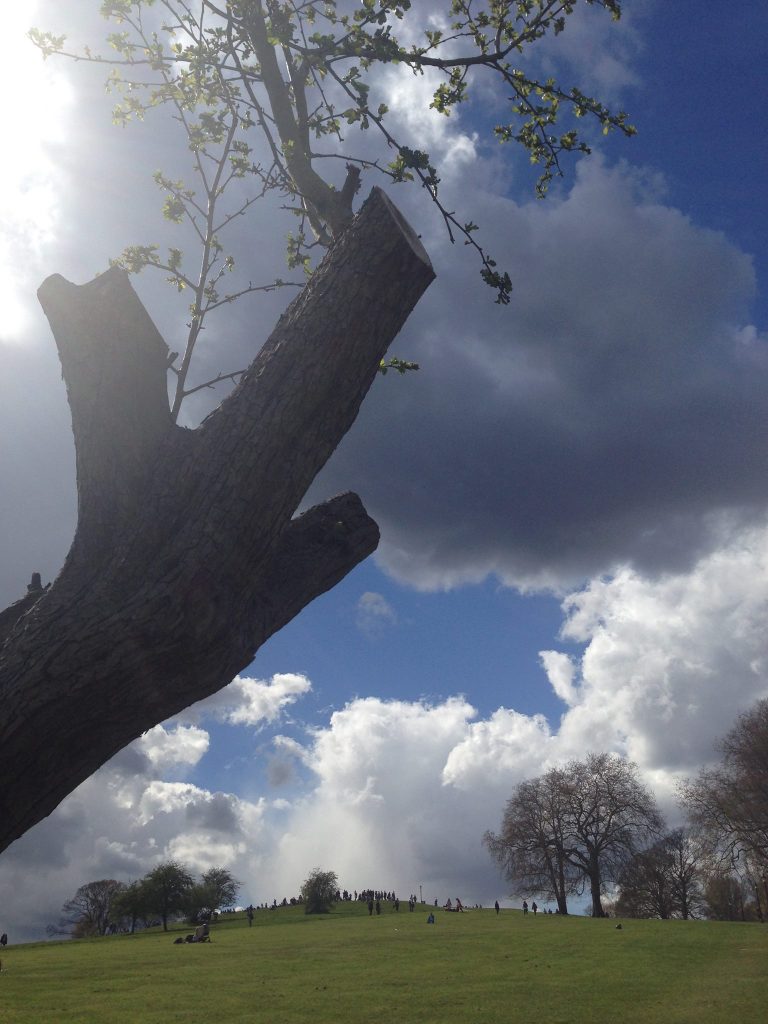 One of the best things about this diverse city is how easy it is to find something to enjoy, even when you're broke. Here are three of my favourites.
Gardens. – Over 60% of London is green. Strolling through the gorgeous gardens can make you forget about all the problems in the world.
Museums. – London has some of the best museums in the world, and most of them are free to visit unless you wish to see a special exhibition. Recently I had a splendid time at the Tate Modern, enjoying the art by the amazing Rebecca Horn, a pioneer in various fields.
Farmers' Markets – Being a foodie and being broke is not the best combination. However, I know how to lessen the frustration of not being able to buy expensive ingredients for your cooking or dine in fine restaurants. Last weekend I tasted lots of lovely food and divine cheeses at one of the Farmers' Markets. Managed to skip dinner that day and my taste buds were happy nonetheless!
Greetings from Pollyanna! 😀