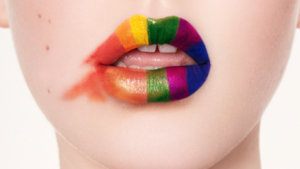 Yesterday, the Icelandic short Rainbow Party by Eva Sigurdardottir got the London Calling awards.
The winner was awarded a £2,000 prize and this is what the jury had to say about Rainbow Party: 'We felt it was brilliantly-performed and incredibly well-crafted, with excellent casting. It is rare to see teenage sexuality so bravely and intelligently interrogated.'
The film was produced with production funding from Film London, amongst others. Eva Sigurdardottir (director/writer/producer) and Ragnheidur Erlingsdottir (producer) attended the London event at the BFI.
A selection of shorts will premiere at this year's BFI London Film Festival on Thursday 15 and Saturday 17 October as part of the London Calling programme. I can't wait to see Rainbow Party at the festival.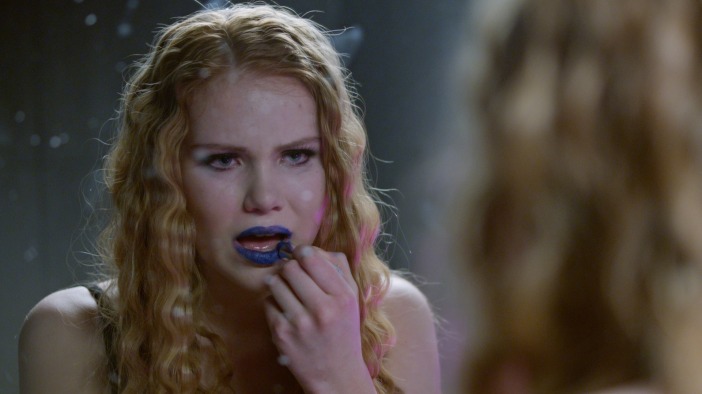 Eva's production company, Askja Films, has many interesting projects in development, like the documentary The Hot Tub I told you about in June.
'Eva Sigurdardottir is a BAFTA nominated Film Producer who is based between Reykjavik, Iceland and London, England. Eva's Producer credits include the BAFTA nominated short film Good Night (2012), as well as Red Reflections (2014), The Substitute (2014), and Foxes (2014). Eva also Line Produced the feature film Rams (2015) by Grímur Hákonarson which premiered at the Festival de Cannes in the Un Certain Regards section and won the prestigious award.
Upcoming projects include the feature film Heartstone (dir: Guðmundur Arnar Guðmundsson) with Join Motion Pictures, which is due to shoot in the autumn of 2015. Short films in production include Salvation (dir: Thora Hilmarsdottir), the short documentary Hot Tub (dir: Harpa Fönn Sigurjónsdóttir) and Rainbow Party (dir: Eva Sigurdardottir). Eva is also currently developing a range of feature film projects with the directors that she nurtured through short films as well as with new talent.
Eva studied Television Production at the University of Westminster in London, graduating with a first class honours degree in 2008. Since graduating Eva has worked on shorts and feature films, and has travelled the world self-shooting a documentary series on world religions. Eva worked at the BBC for three years, specializing in children's animation, acquisitions and drama. Later she worked as the Production Manager of the Film & Photography department at the charity Save the Children. Currently Eva is working as a Film Producer in Iceland and the UK for her company Askja Films, as well as she is employed at Netop Films as a Producer and Project Manager. Her work at Netop Films include Line Producing the feature film Rams (2015) by Grímur Hákonarsson and the feature documentary Óli Prik (2015) by Árni Sveinsson.'
Text from the Askja Films website.