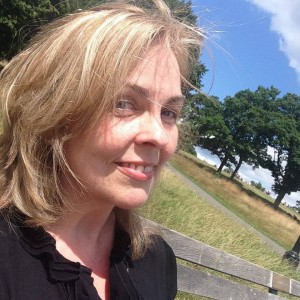 I've lived in London since 2012 and the only person over here able to pronounce my name, Sigridur Petursdottir, is my dental hygienist. I'm a freelance correspondent for RUV  (The Icelandic National Broadcasting Service) and write for other media as well.
My area of specialization is culture. I hold a degree in Cinema Studies and have written about films for two decades. I've also been lucky enough to interview talents like Milos Forman, David Lynch, Pernilla August, Matthew McConaughey, Thomas Vinterberg and Anne Hathaway to name a few.
My British friends keep asking me about Iceland, the glorious nature, music and local food. My Icelandic friends love to hear about green London, the difference between cream tea in Devon and Cornwall and British culture.  – So here I am, for those interested in visiting England or Iceland, a woman in love with both countries.
Questions and suggestions are welcome.
Sigridur Petursdottir