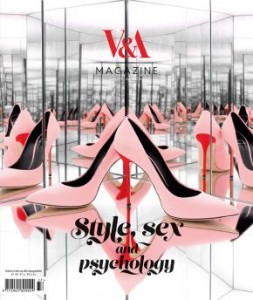 Going to a museum in London is obviously very popular among tourists. The National British Museum is amazing and so is the Tate, but the world's greatest museum of art and design, The Victoria and Albert Museum, is one of my personal favourites.
On the 13th of June, a new and interesting exhibition opened at the V & A. Shoes – Pleasure and pain looks at the extremes of footwear from around the globe. The museum has an unbelievable collection of shoes, around 2,000 pairs spanning more than 3,000 years of history. The exhibition is on until the 31st of January 2016 and I recommend booking your tickets in advance if you're thinking of going.
If you don't have a chance to visit the museum, you can always take a look at their fascinating website. Did you know that the Stiletto heel was named after a Sicilian fighting knife? The Shoes Timeline gives you a unique look into the history of shoes.
The museum is on Instagram as well, and to those of you who have unusual pairs of shoes, it tells you that: 'Whether it's on #TuesdayShoesday or your favourite daily #Shoefie, we want to see your extreme footwear. Simply take a photo of your favourite shoes and tag it on Instagram with the exhibition hashtag #vamShoes.'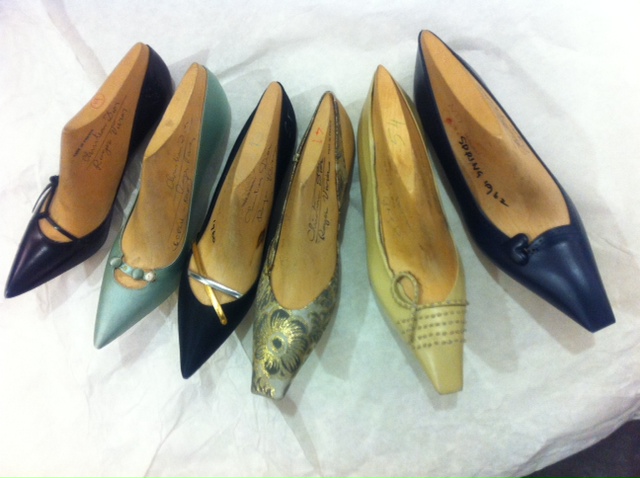 Photo from the V & A website.