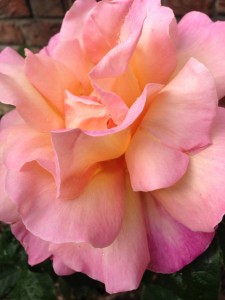 I'm standing by the window and it's a beautiful sunny day in Hampstead. I'm pretty sure it's warm outside. Back home in Iceland, I would hope it was not just another day of "gluggaveður" which literally means 'window-weather'. It's when the weather seems great, when you're looking through a window from inside, but is actually cold and not so great when you step out without a jacket.
In Iceland Magazine you can read about 10 words and phrases in Icelandic that don't exist in English. At least not with the exact same meaning.
The article got so popular that now there is another one with more Icelandic words and phrases. My favourite is probably 'hundslappadrífa', but what I've most often missed not having here are English words for 'sólarhringur' and 'mæðgur/feðgar'. Check it out!